SBI has been serving customers locally and internationally since its creations in 2010. Strong supply chain management, advanced technologies, and dedicated team of people are what define SBI today. A first class processor of finest spices and herbs.
It all began when our founder sees that spices and herb processing industry in Indonesia was still lack of added value. While the crops of Indonesian spices and herbs are internationally renowned for their quality, the quality in the processed spices and herbs were not consistent in terms of flavor, color, and aroma. Furthermore, advanced sterilization method is not conducted in daily operations due to the costly investment and lack of expertise. Hence, SBI was created in 2010, and ready to answer to the growing demand for high quality processed spices and herbs.
Ever since its creation, SBI has managed to fulfil or even surpass the international standard regarding to its industry. Our commitment and responsibility to safety and quality excellence starts at the point of origin (selecting high quality crops) up to the after-sales service.
SBI would not be what it is today if it were not for its team of staffs. When it comes to managing talents, we believe that open communication and less-burreaucratic management system is important to our culture. That specific culture allows us to execute efficiently. This can be clearly seen when we respond to our customer request and feedback in a timely fashion. Moreover, our own director is in charge directly of research and development division, benefiting those who seek a custom blend a reduced lead time.
A combination of strong supply chain management, cutting edge technologies, and dedicated team of people is what make SBI a trusted partner to food manufacturers, service providers, and retailers both domestically and globally.
OUR VISION
To be Indonesia's leading premier spices and herbs company by processing and promoting the value of Indonesian spices and herbs globally.
OUR MISSION
To provide the highest quality of spices and herbs as ingredients to leading industry brands.
To continuously improve the standard and quality life of our people, society, processes and technologies.
our clients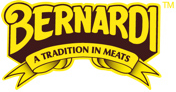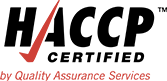 Our Technology
Our spices are treated with advanced sterilisation method, such as heat steaming using the autoclave, and UVC heat, using the UVC Vibrator machine.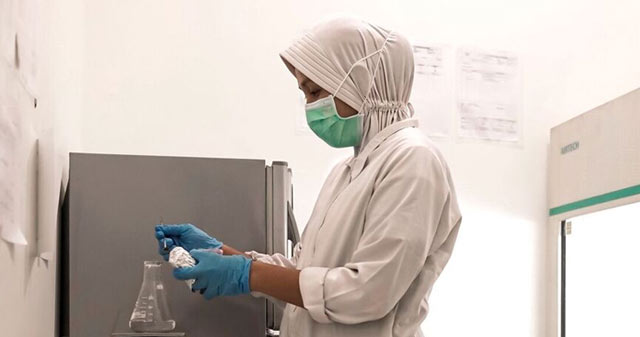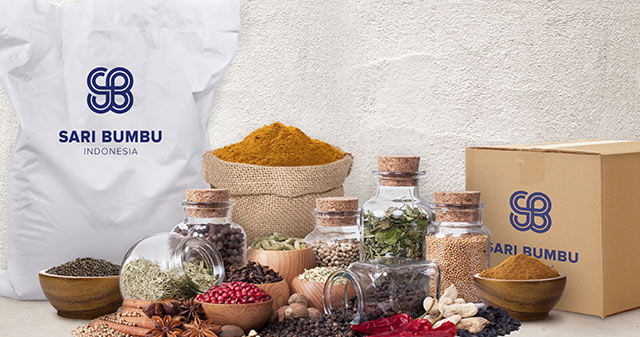 Spices Product
Our spices are all Indonesian-sourced, guaranteed for their freshness, processed with our advanced and reliable equipment.