Our spices are all Indonesian-sourced, guaranteed for their freshness, processed with our advanced and reliable equipment.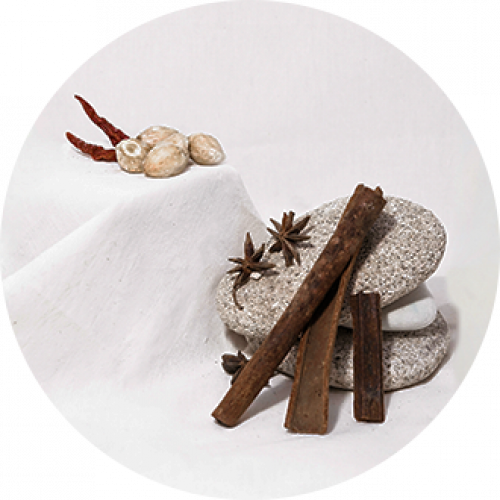 Whole Spices
We provide extensive line of whole spices that are of local heritage.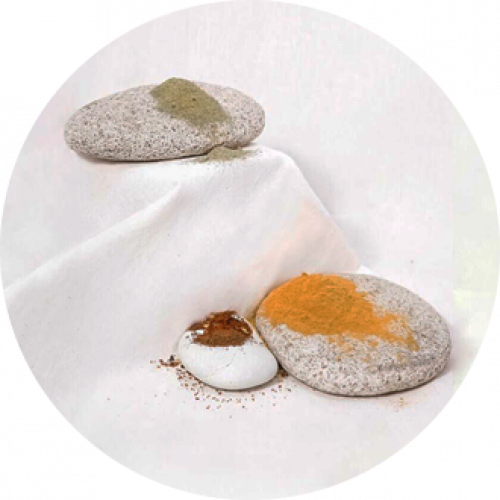 Ground &
Cracked Spices
We provide ground spices that display finest quality in taste, safety & aroma.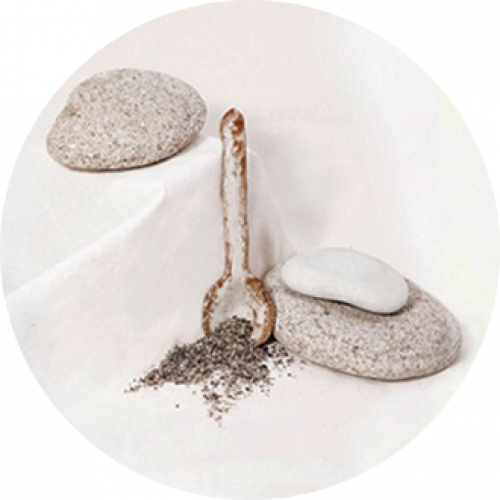 Herbs
Yes, you can have it somewhere in between. Our cracked form is the answer.
need assistant?
Feel free to contact us through this website.
Every inquiry is treated with the utmost confidentiality.