Just like spices, herbs are also vital ingredients in many dishes. Herbs come from the leafy and green part of the plant.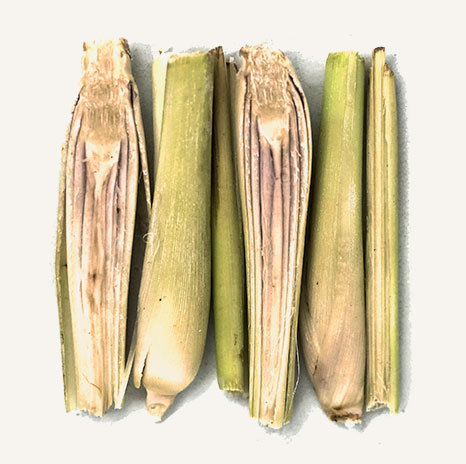 Lemongrass
Lemongrass adds bright, grassy, floral kick to curries, fish, shrimp, soups, stews, and marinades.
Available: Sacks, Pouch, Box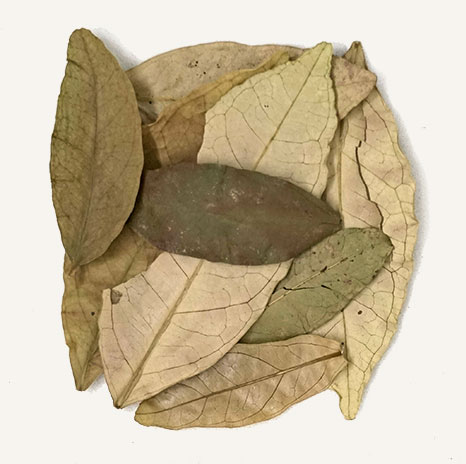 Bayleaf
A popular spice used in pickling and marinating and to flavour stews, stuffings, and fish.
Available: Sacks, Pouch, Box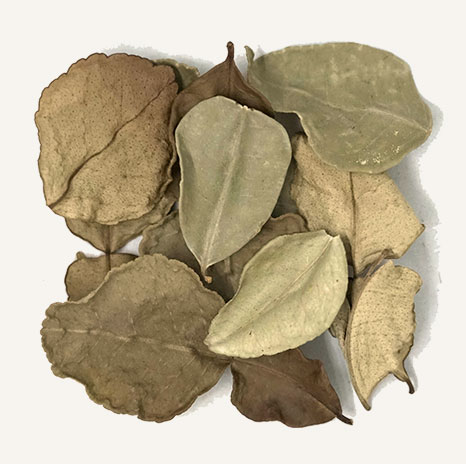 Citrus Leaves
The dried peels of sweet orange and is often used as a flavouring agent for sauces, desserts, chocolate, and liqueurs.
Available: Sacks, Pouch, Box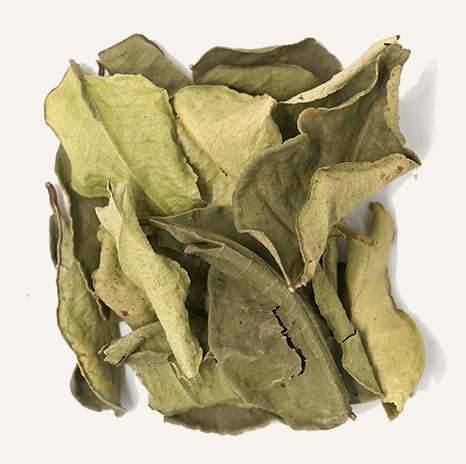 Kaffir lime leaves
A wonderful aromatic herbs addition to many Thai and Southeast-Asian cuisines.
Available: Sacks, Pouch, Box
our product package
Our products come in different types of packaging.
All are designed to prevent foreign materials from blending in.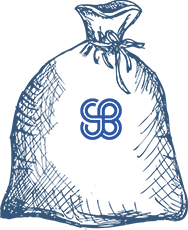 sacks
Our PE (Polyethylene) layered and odorless sack packaging comes in 2 sizes:
20 kg and 25 kg.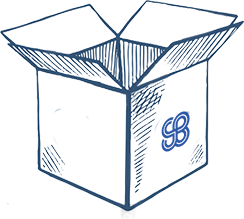 box
We provide 37 x 42 cm corrugated carton box to cater to food business' needs, such as restaurants.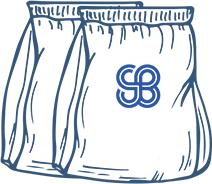 pouch
Specifically tailor-made to accommodate micro business, 250 grams.
need assistant?
Feel free to contact us through this website.
Every inquiry is treated with the utmost confidentiality.